Your Reverse-Logistics Solution.
We're the industry leading wholesale distributor of apparel, shoes and accessories to international micro-enterprises.
Sign up for our newsletter.
Be notified of all relevant news and updates.
40+ Year Proven Track Record.
We've been working with USA based companies for over 40 years to provide reliable reverse logistics channels for liquidations and excess inventories.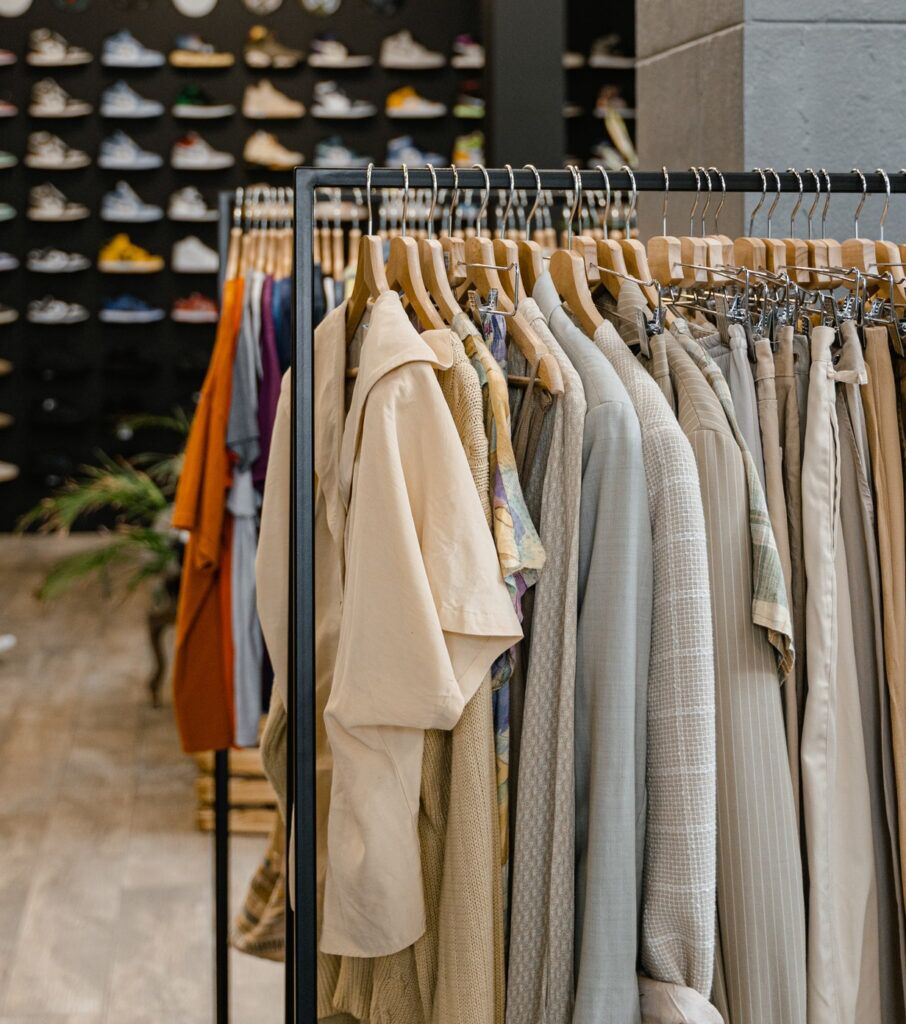 Strict Adherence to Restrictions.
We always put our partners' priorities ahead of our own to nurture long-term relationships based on trust.
All of our clientele are outside USA borders. We provide goods to clients worldwide, from LATAM, Africa, Asia to the Middle East.
We have long-standing relationships with a diverse client base of micro enterprises that retail goods in their local towns and cities.
Shoes, Apparel, Accessories & more.
We have thousands of active clients that source a wide-ranging variety of goods.
We help our clients become drawback eligible through the export of all incoming goods.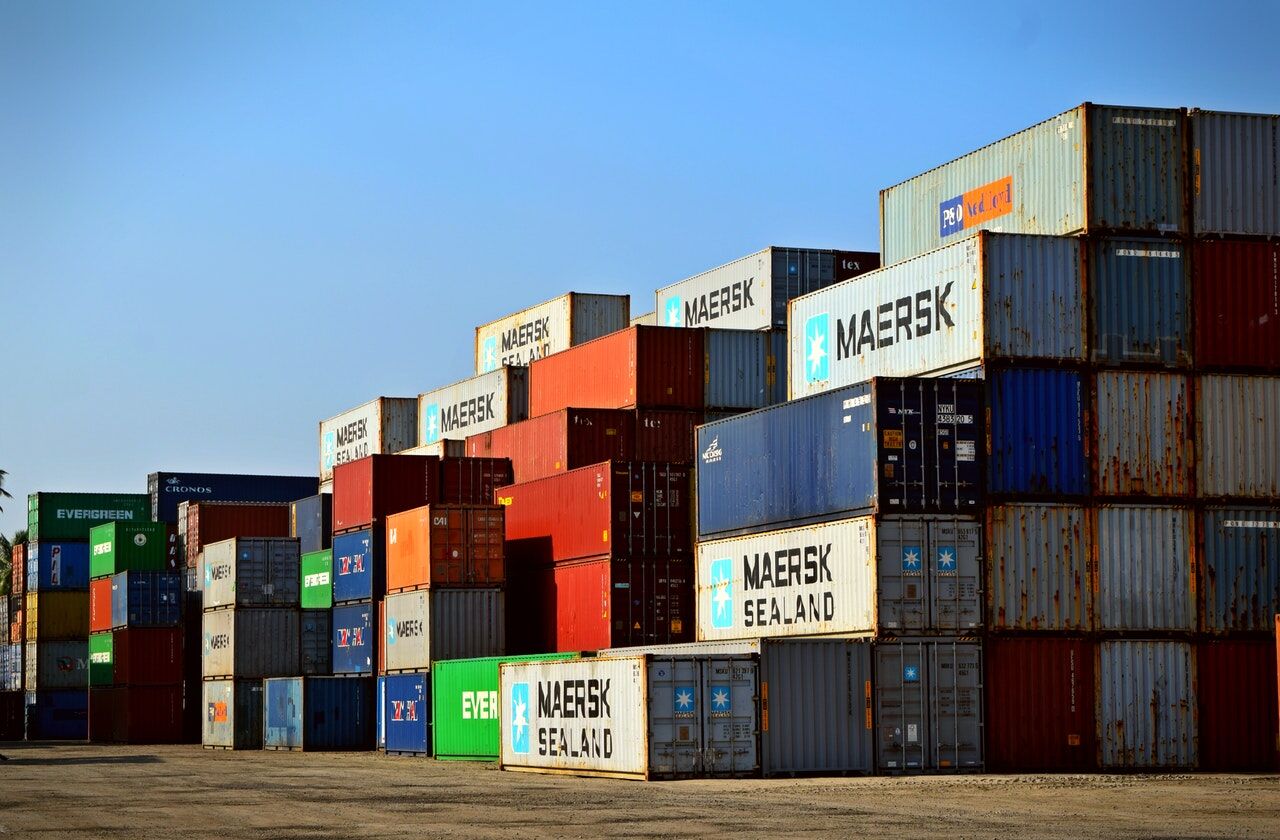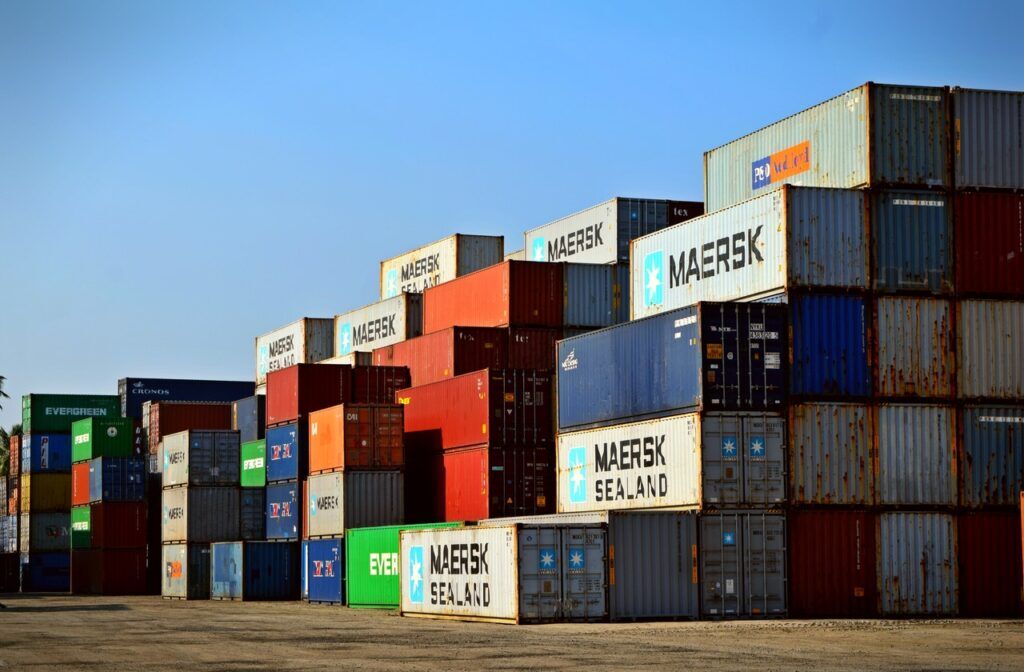 Worth of retail products exported every year
Our solution is as easy as 1-2-3.
We coordinate the intake of goods closely with our clients to our 100k square foot facility in Southern California.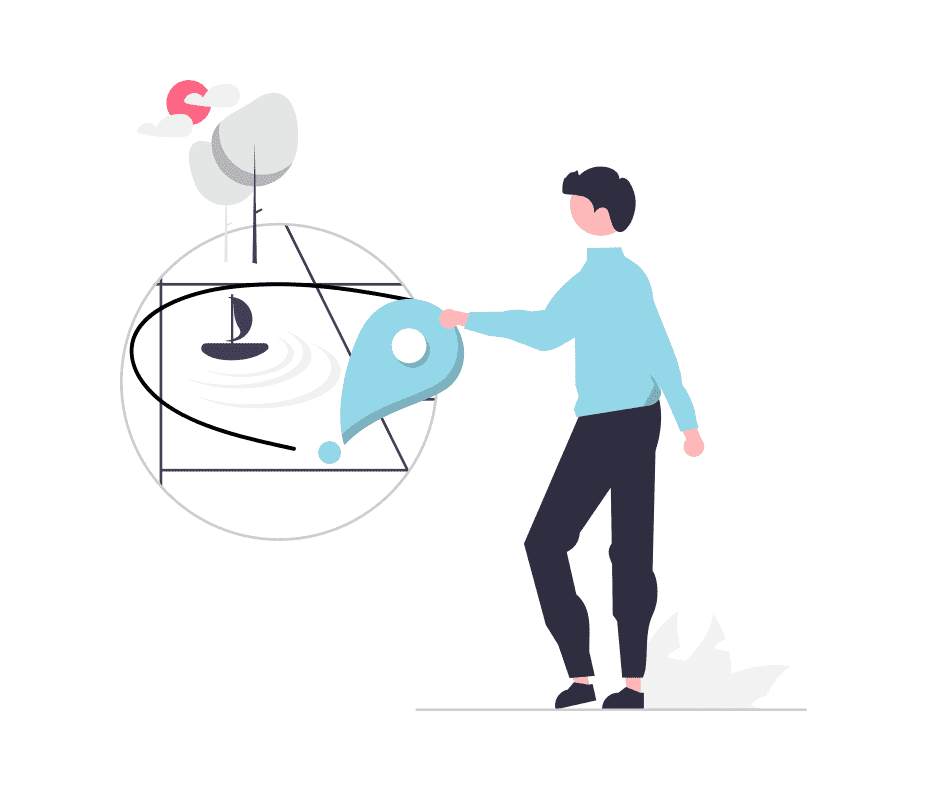 We scan, sort and process all goods according to our client's parameters and ready them for export.
Our sales team matches all goods to the ideal purchaser and goods are exported to the end-buyer.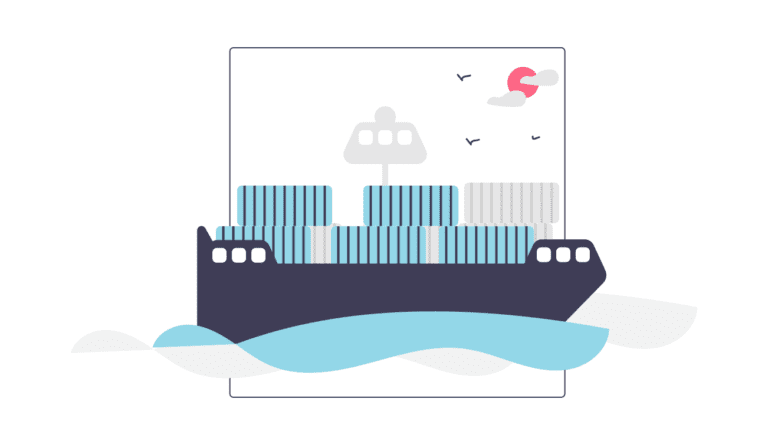 Distribution for Charities.
We also coordinate with various charities to help them distribute their goods overseas.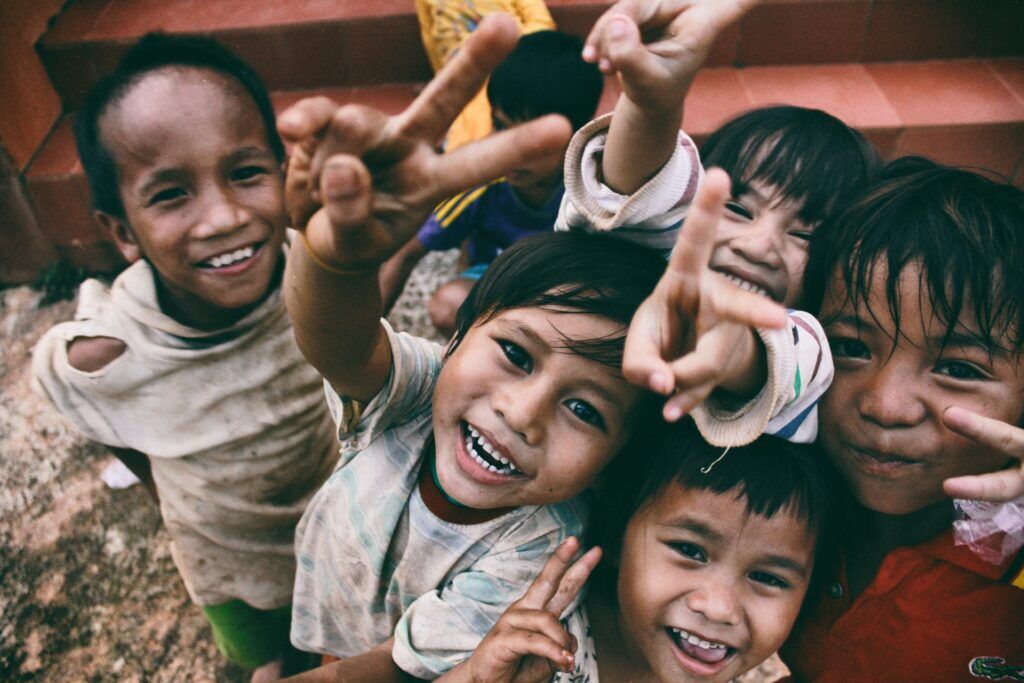 Call us directly or book a call with us with the links below.
Please allow us 1 business day to respond to your inquiry. Thank you.
Sign up for our newsletter.
Be notified of all relevant news and updates.